Kiwanis shop belux
Please note that none of the pages of
kiwanis belux shop
are intended to work in Navigator 4.x. I say this not to denigrate that browser, but instead to spare you any frustration you might otherwise feel. This site exists as a demonstration of the cutting edge of HTML+CSS design, and Navigator 4.x is, at four years and counting, just too old to keep up with most things that will be done here. Again, there's nothing wrong with Navigator 4.x, but you probably don't want to use it in this area. Consider it a friendly warning.
Welcome to the kiwanis belux shop
Terms & conditions
The Kiwanis Shop offers the clubs in the Belux District a variety of products. In the pages on this Web-site, you will find a price-list and order form. Please notice that these are only guiding prices, which can be changed without any notice. All prices are in EURO. The Kiwanis Shop Belux has over some time extended the assortment, but we wish to point out that we often have to order the merchandise from the US. This may take a considerable amount of time. Since this shop is run on a voluntarily basis and since the days are sometimes not long enough caused by heavy work load in our professional life. We must therefore encourage you to order at an early stage. Kiwanis Shop Belux wants to point out that Customs and VAT may be added on fast-deliveries where the merchandise have been ordered from the US. Freight costs will be added on all deliveries.
Start
To enter the shop press Start
Please note that, to inhibit the back button on the browser (such button, if used while entering an order, may cause extra items been added to the order), we open a new window without the toolbar.
Questions & remarks
If you have any remarks or suggestions you can e-mail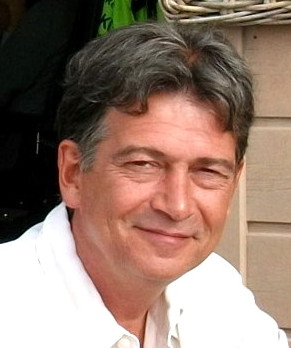 The kiwanis shopmaster, Marc Vandermeersch.(marc.vandermeersch@telenet.be)